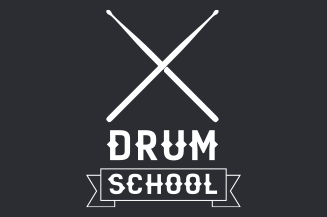 Music is an amazing thing. We all have a rhythm inside us, and if you have a pair of drum sticks in your hand, then go ahead and join us. We believe anyone who wants to play, can! The idea of having that sense of satisfaction, fun, self-confidence, success and enjoyment of hearing yourself play the song you love is awesome. We made that idea a reality! With over 25 years of experience teaching drums and knowing how to get you to learn to play the songs you love as soon as you pick up the sticks is what THIS site is all about.

We incorporate technology that will give you the tools to play the songs you love, conveniently and simply. On our site you can choose how to learn to play the songs you love. Choose a song of the suggested variety at the level of difficulty that suits you. As the playing progresses, a marker will show you the section being played. You can control the song speed and repeat and play the section of your choice again and again at the speed you choose, all while being able to hear the full song or with or without drums. So come on, we know your dying to hit those skins! Let's play the drums!!! Welcome to Drummer-Tube.com - The REAL drummers community.​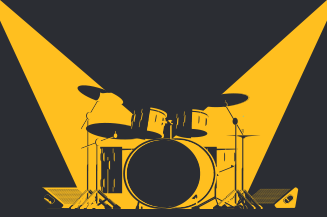 Thank you for using drummertube.com
We are very interested in your opinion. Please give us your feedback.