Still using YouTube to learn drum covers?
well, we have a better way to do it!
Improve your drumming skills immediately using our advanced system that actually works for you!
Stop wasting time on boring and ineffective practice

Learn to play your favorite songs
in a fast and easy method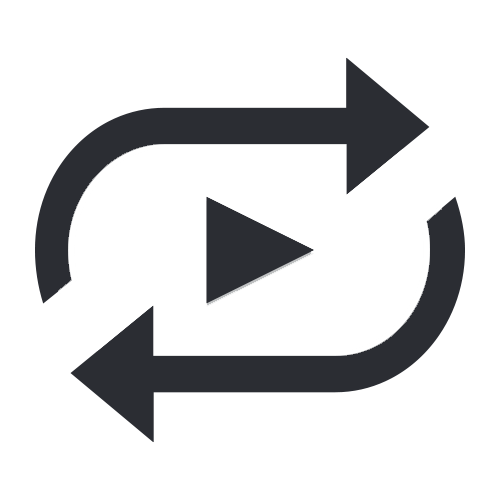 A-B
looper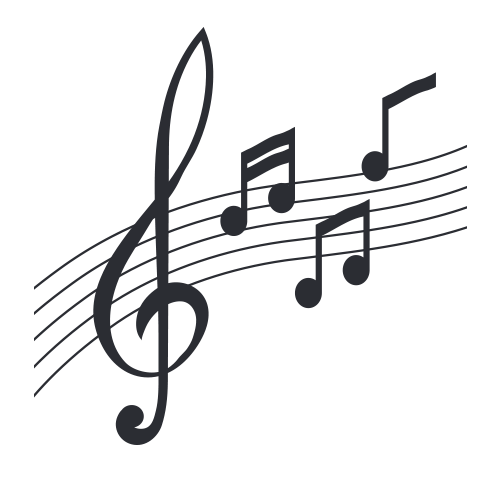 Full song transcription
Speed
control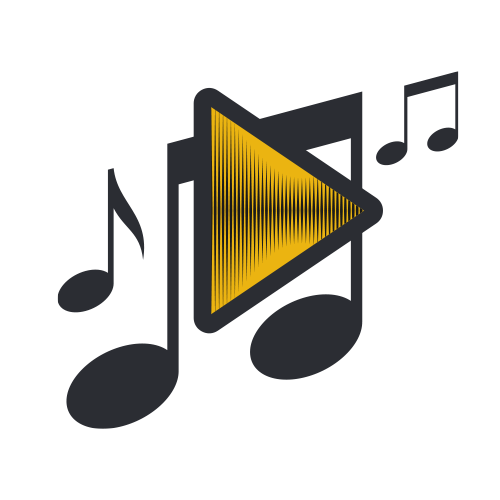 Smart
notation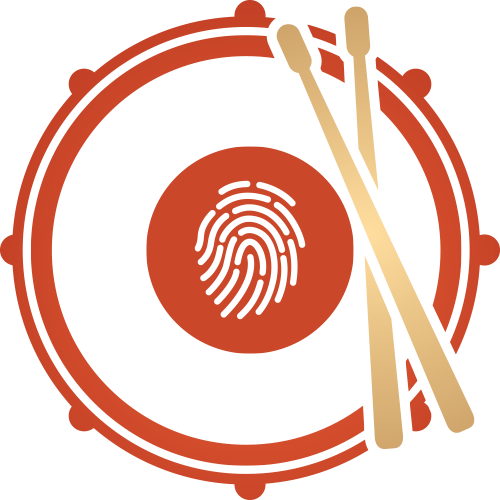 Unique Platform
Our unique platform makes learning new songs easier than ever before!
Each video lesson shows you how to play the entire song, note-for-note, in the most fun and easy to follow way.
Each song comes in two skill levels - Beginner and Advanced to always suit your level.
Only hear what you need with 3 different audio options: full version, drums only, and a drumless version.
Weekly updates with new hits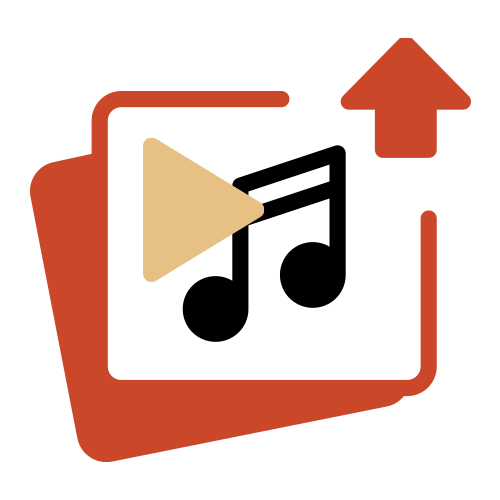 Enough songs to keep you busy for years
Our team is always working on new songs to practice along to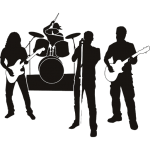 Prepare yourself to be a "working drummer"
Master different genres faster - become a more versitile and professional drummer!

Improve your reading skills
Memorizing songs is hard!
Our tests have shown a much quicker learning process when following the score and the video simultaneously.

Improve your
musicianship
No more synthetic midi sounds. Play along to real music played by professional musicians.

Improve your time and accuracy
Our method makes following the chart and the music very easy, ensuring you always stay on the beat.
People who use drummer-tube
What they say about us..?
This platform is awesome! For years I've been trying to learn songs from YouTube or by ear without real success. Having everything I need in one place makes it so much easier.
John Weeks
Long boring tutorials aren't working for me. Since I started using Deummer-Tube I manage to learn full drum parts in no time.
Alex Miller
Drummer-Tube video breakdowns are excellent. Watching the score and the video simoustanly makes sense to any drummer. Now I can play the songs I like and also improve my technique and my sight reading skills.
Philip Altman
Drummer-Tube provides such a large variety of hits, no matter which song my band wants to play it's always there. Thanks to you guys I am always ready for the next gig!
Anderson Williams
I am not an experienced drummer so having the ability to control the tempo and loop the difficult parts in the song is a game changer. I don't know what I would do without those killer features. This is a "must have" tool to any beginner drummer.
Sophia Brown
WOW! I was looking for something like this for a long time. Many apps or websites offer songs drum scores, but a professional drummer who guides you through the song it's definitely a deal breaker.
Tim Smith
Drummer-Tube has an unbelievable impressive collection of songs. I like that everything is well organised and very easy to use. Practicing with this system made my goal to become a drummer not only achievable but really enjoyable.
Jessica Fishman
I recently purchased Drummer-Tube yearly plan and I must say it's the best value for money offer that you can get online. I was always a self taught drummer, I learned mostly by ear and by watching videos on the internet. Using these lessons is a great help, and it also helps me to improve my drumming skills like: time keeping, technique and charts reading.
Mike Bruce
I absolutely love Drummer-Tube!! The song's breakdown is so easy to use, and there are so many songs available. I have been playing for a while now and never really learned how to read drum music. Thanks to your system I have a better understanding of notes.
Aaron Spector
Thank you for using drummertube.com
We are very interested in your opinion. Please give us your feedback.